Balesin's original Filipino architecture features the best the country has to offer. It is fronted by the best beach on the island, with its long stretch of pristine white sand. The village is near the main clubhouse, the Balesin Spa, and the Aquatic Sports Center, and has as its centerpiece the Balesin Sala. Guests need only take a short walk to have a swim at the main pool, get a massage by the beach, or engage in water activities.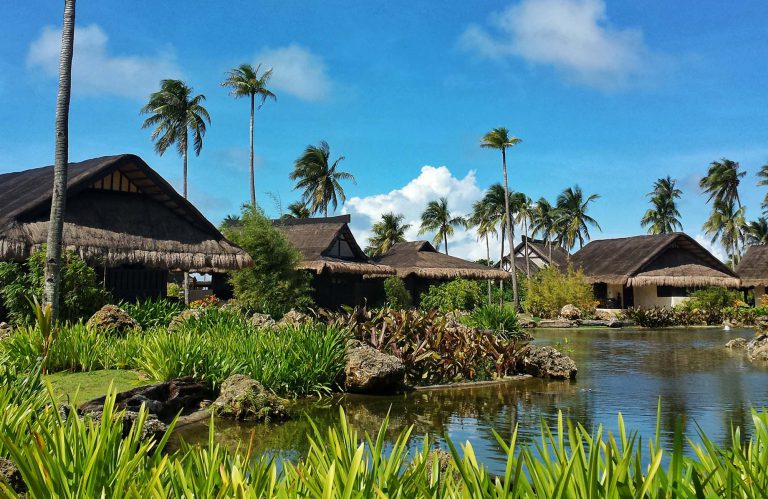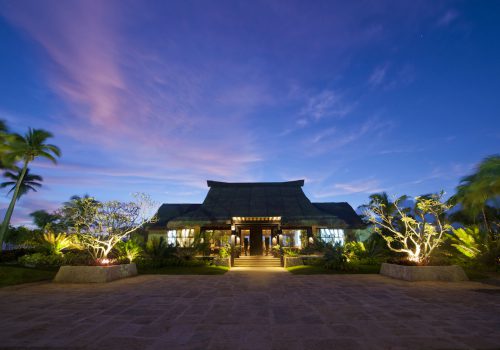 The Sala is Balesin Village's signature restaurant, which offers dining in the air-conditioned dining room or on the outdoor veranda. Enjoy a traditional Filipino breakfast or come for light afternoon snacks and watch the sunset. Don't miss the famous Balesin binakol, fish fillet in coconut juice, or kinilaw, raw fish marinated in vinegar and spices.
The Relic Bar is the oldest existing structure on the island. This 40-year old cabaña, originally a poolside bar, has been moved from the Balesin Clubhouse to its current location right by Balesin Sala's beachfront. It is the perfect place to unwind by the beach while sipping cocktails and watching the amazing Balesin sunset.