Costa del Sol, which literally translates to "coast of the sun," features Spanish colonial architecture with arched thresholds, stucco walls, and manicured courtyards. This village draws inspiration from the quaint coastal towns of southern Spain. Each of the suites and rooms in the six "casas"—Estepona, Fuengirola, Malaga, Marbella, Ronda, and Torremolinos—opens up to a picturesque view of the Pacific Ocean.

Costa del Sol is home to two beautiful swimming pools that bookend each other. One, a saltwater pool, is black-tiled, while the other is a blue-tiled freshwater pool. Surrounding both pools are sun loungers and parasols.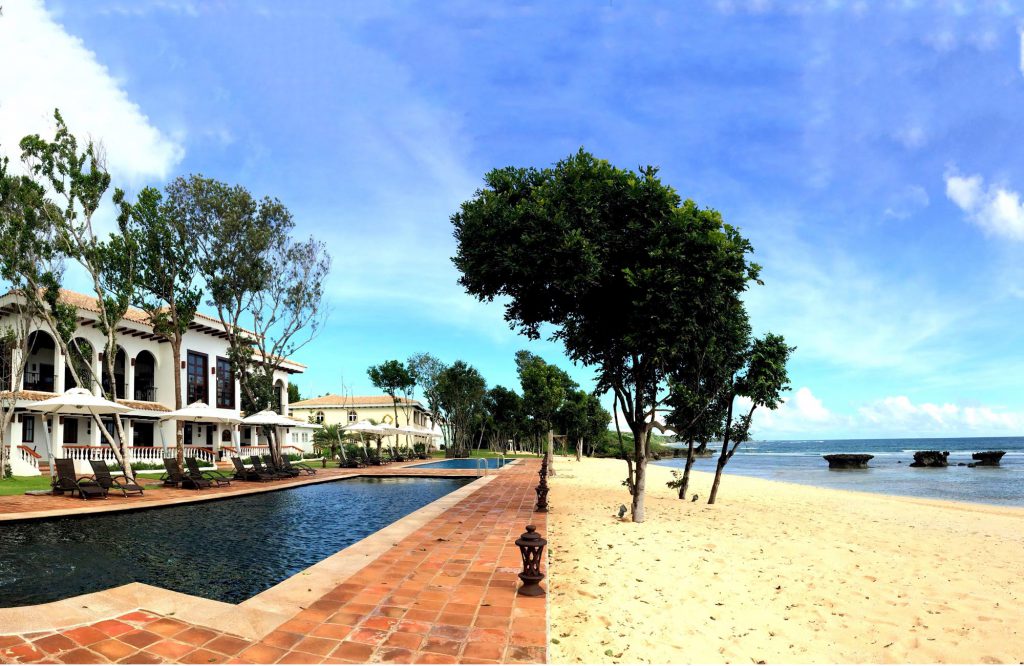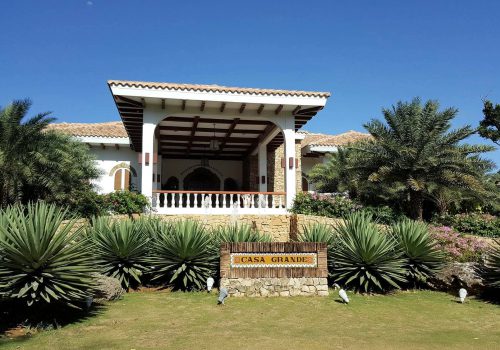 COSTA DEL SOL CASA GRANDE​
Casa Grande is Costa del Sol's signature dining facility. This cozy restaurant, designed in classical Spanish style, serves dishes such as almejas a la pobre, gambas al ajillo, bacalao a la Vizcaina, and the always-popular cochinillo. Choose from a wide selection of tapas and enjoy them with a glass of Rioja wine. There are four private dining rooms—Vista de la Playa, Vista del Mar, Marbella Club, and Puerto Banús—each uniquely designed.
The place to go for after-dinner drinks is the Alhambra Lounge, a Moroccan-inspired sanctum infused with a warm mystique that will allow your mind to drift away while you relax with a glass of fine Spanish brandy.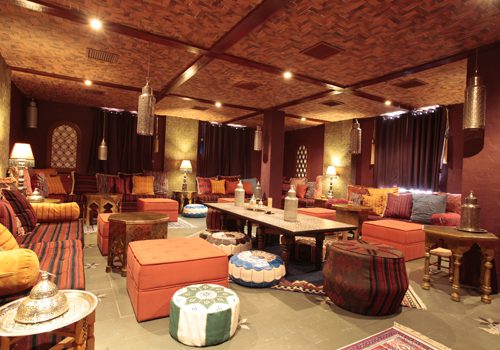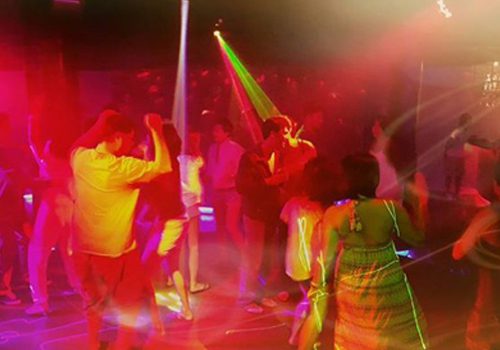 The Music Lounge is Balesin Island Club's answer to some of the best nightspots in the metro. Dance the night away to your favorite club tunes as we feature an impressive roster of the best local and international DJs to grace these shores.