Bali Village's unique villas draw their inspiration from the "Salakot", the traditional Asian farmer's hat. The village is located along the same beach as Balesin Village but lies at its northernmost end. Each Bali villa has a wraparound porch that provides a relaxing ambiance. For a more romantic and secluded experience, members and guests can stay in one of the water villas that provide the most captivating panoramic views on the island.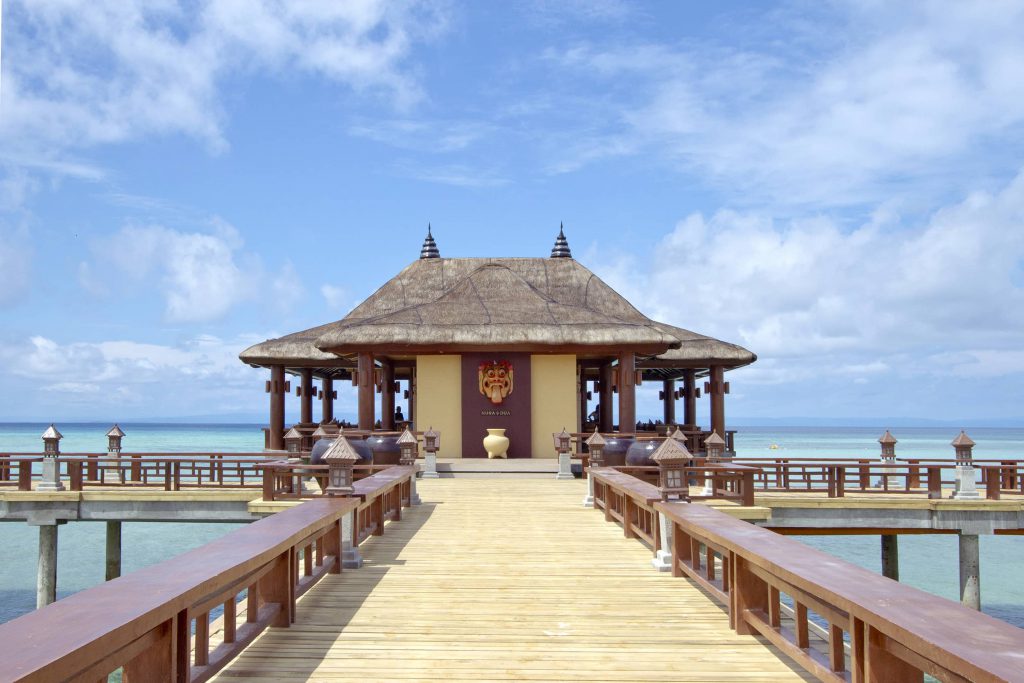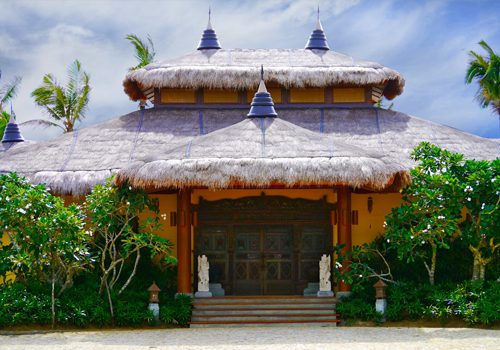 The Warung is Bali Village's signature restaurant. Members and guests enjoy an authentic Indonesian ambiance, thanks to the artifacts adorning its walls. Must-try dishes as the Warung include traditional Indonesian fare such as laksa, nasi goreng, and sate ayam. For intimate gatherings and events, the Bali Warung also has two private dining rooms, Ubud and Sanur, that can comfortably seat 8 persons each.
Nusa Dua Bar is where members and guests come to enjoy signature Balinese cocktails and appetizers in the open air while enjoying the sunset. As the bar is set above the water, guests have a 360-degree view of Balesin's sparkling waters and twinkling island lights.