Balesin Advisory: New Management
August 3, 2023

To Members:

We are pleased to announce two significant developments to your Club as your new management team embarks on a concerted effort to improve the Balesin Island experience.

First, veteran hotelier Alain Borgers has returned to lead Alphaland into a new era of enhanced guest experiences and redefining luxury as its Executive Vice President for Hospitality. Most of you might know Alain as the former General Manager of Shangri-La Hotels in the Philippines, Malaysia, Indonesia, and Paris. With an impressive career spanning over four decades, Alain is well-versed in delivering world-class guest experiences and driving operational excellence.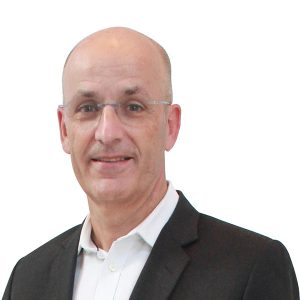 Second, leading Balesin Island Club itself during this key period as the interim General Manager is Roberto Rossino. Roberto has almost three decades of experience in hospitality as a General Manager, Food & Beverage Manager, and Chef in the Philippines, Jakarta, and Spain. His most recent role was General Manager at the five-star Bellevue Resort in Bohol.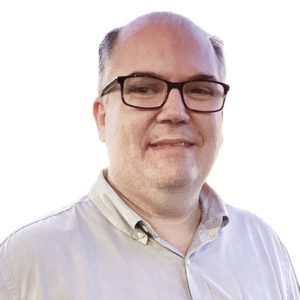 While we are searching for a more permanent management team for the island, which will take some time, Alain and Roberto will be instrumental in ensuring that the Members' experience is maintained at a level worthy of RVO's exacting standards.

We look forward to seeing you again soon on the island!

Sincerely,

Rodolfo Ma. A. Ponferrada
President
Alphaland Corporation