07/17/2013 | By: Rajo Laurel
I did a collage of images from my last visit in Balesin.

So when my friends Dennis and Tessa invited Nix and I to celebrate the birthday of Dennis we both immediately cleared our schedule to join the festivities. The resort is just 20 minutes away by private plain and it's really paradise! We stayed this time in the BALI villas and was so impressed with all the tiny details. During this stay we visited other "villages" like the Saint Tropez village which was really on point. I immediately was transported to France with all the gorgeous colours. We decided to have breakfast at Saint Tropez and had our fill of their delicious crepes and omelettes.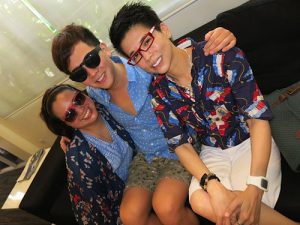 Take a peek at Leah Puyat, Tessa Alindogan all matching en route to the island.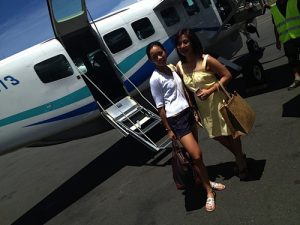 So happy that my loves were with me! These ladies are truly the best. Leica and Malu.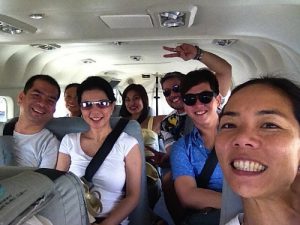 The gang is all here!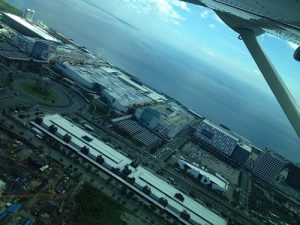 Views of Manila!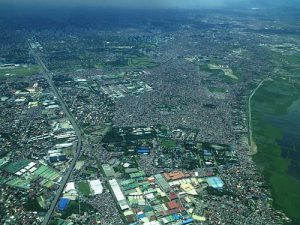 Bye Manila! See you in a few days.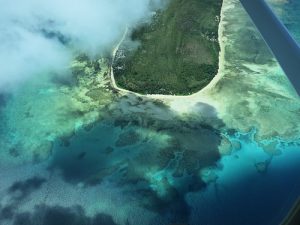 Gorgeous islands.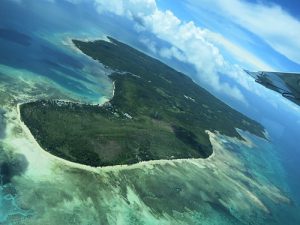 More views from the sky.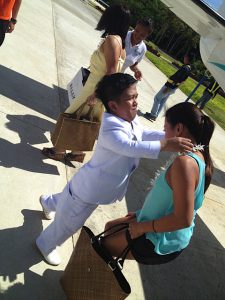 They even have their own asian "Tatu" ala fantasy island!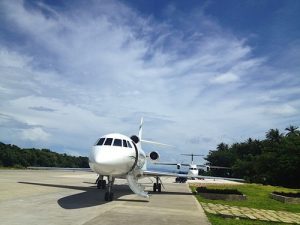 The sweet ride!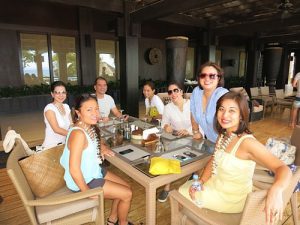 Brunch club!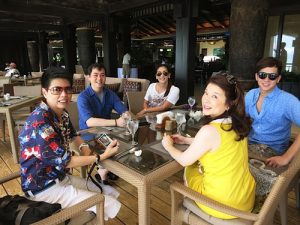 Happy here in Balesin.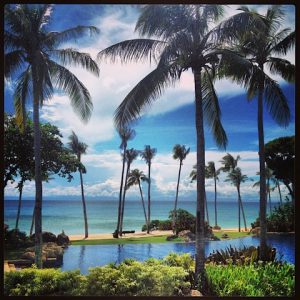 How breathtaking is this? It's really paradise.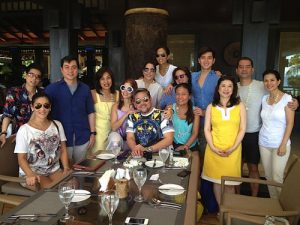 Our gang!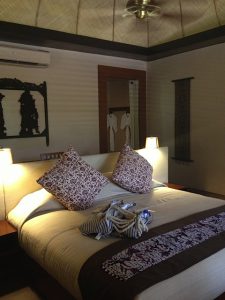 Our villa for the weekend.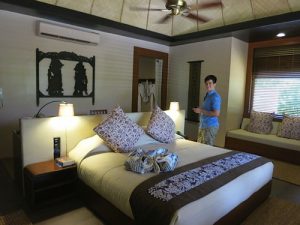 Very happy to chill indeed!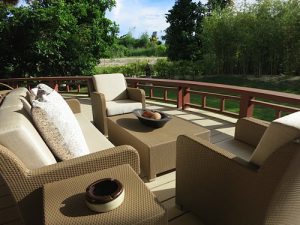 Our Villa's terrace.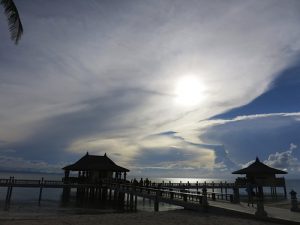 The Bali views. This is Nusa Dua where you can watch the best views of the sunset.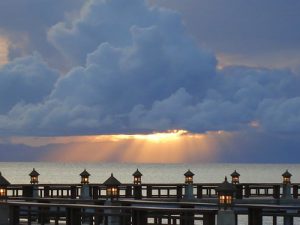 Sunset day 1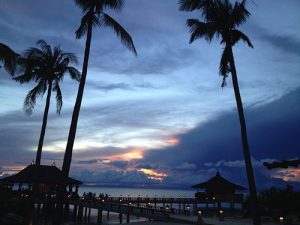 Drama!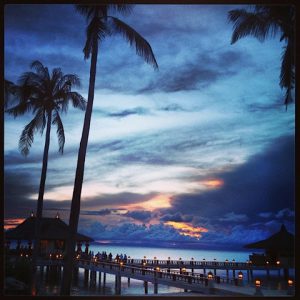 Had to share this on Instagram!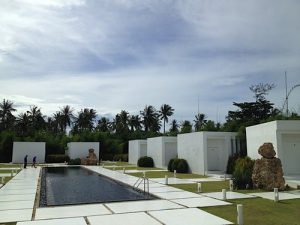 The next day we had a Yoga session at the Balesin Spa.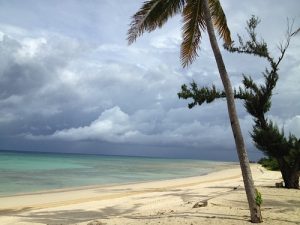 Imagine doing a yoga class with a view like this.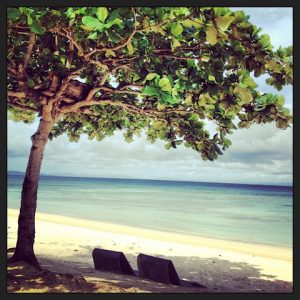 Leave me here for a couple of hours please.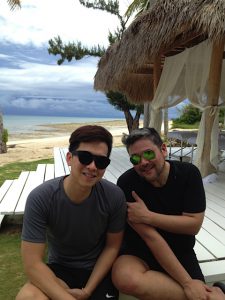 Nix and I happy in Balesin.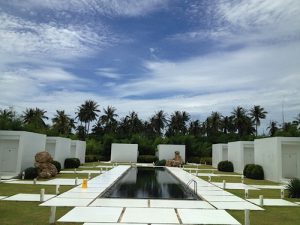 I really love the SPA! Its' so modern.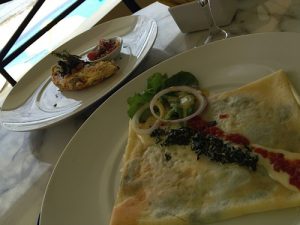 We then decided to have breakfast at Saint Tropez.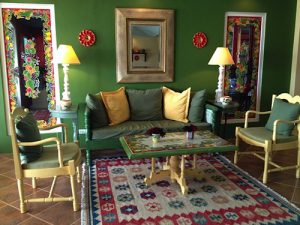 Interior colours of the Saint Tropez village.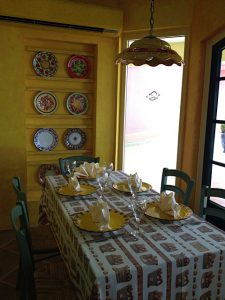 The yellow room.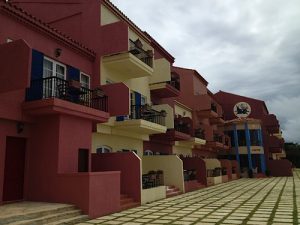 The red room.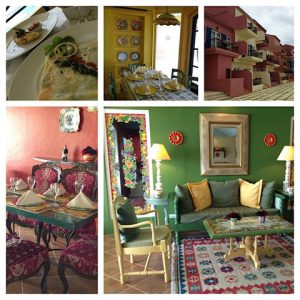 This is Saint Tropez!
We stayed for 2 nights and made the most of our day doing some Yoga, lots of swimming and biking around the island. Take a look at Balesin and be in awe of the beauty of our country!

HUGS,
RAJO!